Our
Projects
Plan to erect and electric fence to secure the Municipal Dump Site.

Due to likely deaths resulting in toxic waste, poinsons and continuous ingestion of Plastic, glass etc, the KAWFT team approached the municipality, Parks to try and achieve a solution f or all. Over 56 Elephant deaths believed to be connected to the dump.
All Stakeholders were at the meeting and huge progress was made.
Municipality has no funds at all for this urgently needed development proposal. EMA have given a time period of till the end of January latest to have the fence in place. Parks will be assisting with sand and stone as needed for erecting the fence and guard house requirements etc.
GIZ –that have partnered Municipality and have been working on the water revamp etc. the past few years, travelled from Harare exclusively for the meeting.
They have VERY KINDLY AND VERY GENEROUSLY come on board with assisting in the fundraising for the electric fence and will be assisting with at least half the cost.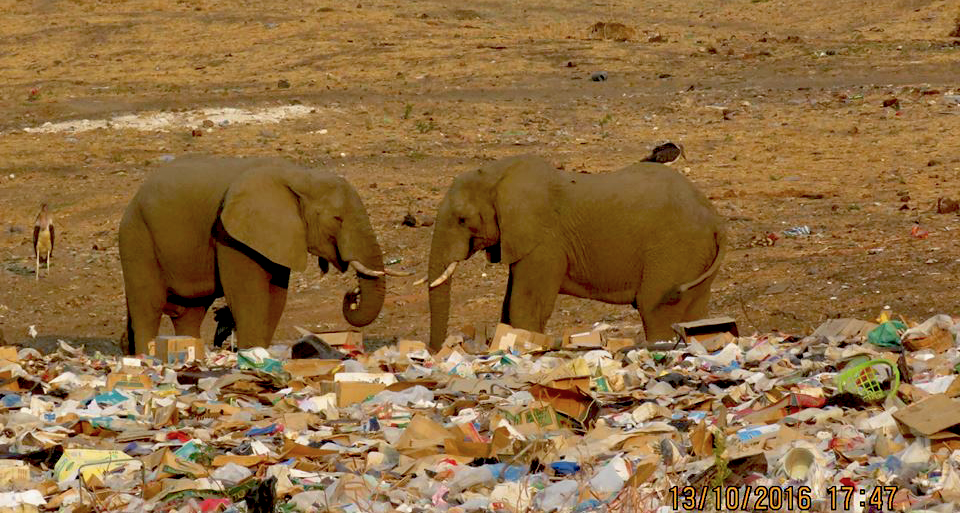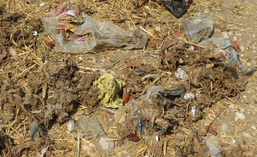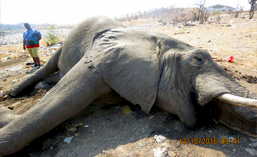 KAWFT
Running
KAWFT RUNNING 2017 is made up of 8 young runners who work closely with the Kariba Animal Welfare Fund Trust (KAWFT) organization in an effort to raise funds and awareness for the welfare of the wildlife of Kariba. Each runner, represents one of the 8 elephants which died in the Kariba area in 2016. All runners will run 8 organised half or full marathons throughout 2017. The team is well represented internationally with runners from Australia, New Zealand, South Africa, United Kingdom and Zimbabwe.

Who are we doing this for?
The Kariba Animal Welfare Fund Trust (KAWFT) in Kariba, Zimbabwe was formed on 2 July 2010 by a group of Kariba residents for the purpose of treating and helping Kariba's wildlife and enabling a swift response to any animal welfare emergency in the area.

This weekend we see three KAWFT running running their debut half marathons for KAWFT. Sean and Trevor run the Podium Off Road 21km (near Rotarua, New Zealand) and James runs the Peter Gradwell Half Marathon (Harare, Zimbabwe). All runners are running for KAWFT, so get behind them and donate to support future conservation projects such as this one below! Donation details are provided in the link (Zimbabweans and non Zimbabweans) otherwise hit the 'donate' button on our Facebook page (non Zimbabweans).